We are in Makhanda (Grahamstown) in the Eastern Cape
The

South

African

Institute

for

Aquatic

Biodiversity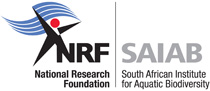 The South African Institute for Aquatic Biodiversity (NRF-SAIAB) is a national facility of the National Research Foundation (NRF). The NRF-SAIAB contributes to two National Operation Phakisa Labs through which South Africa has identified the potential to develop the Biodiversity Economy and the Blue Economy. With a significant amount of funding from the Department of Science and Innovation and the National Research Foundation, SAIAB has developed several high-level platforms capable of undertaking research in various environments; these have positioned the Institute as an innovative leader in aquatic biodiversity research. All of SAIAB's activities - research, student supervision and platform provision - support the Higher Education sector in the education, training and development of the aquatic managers and researchers of the future.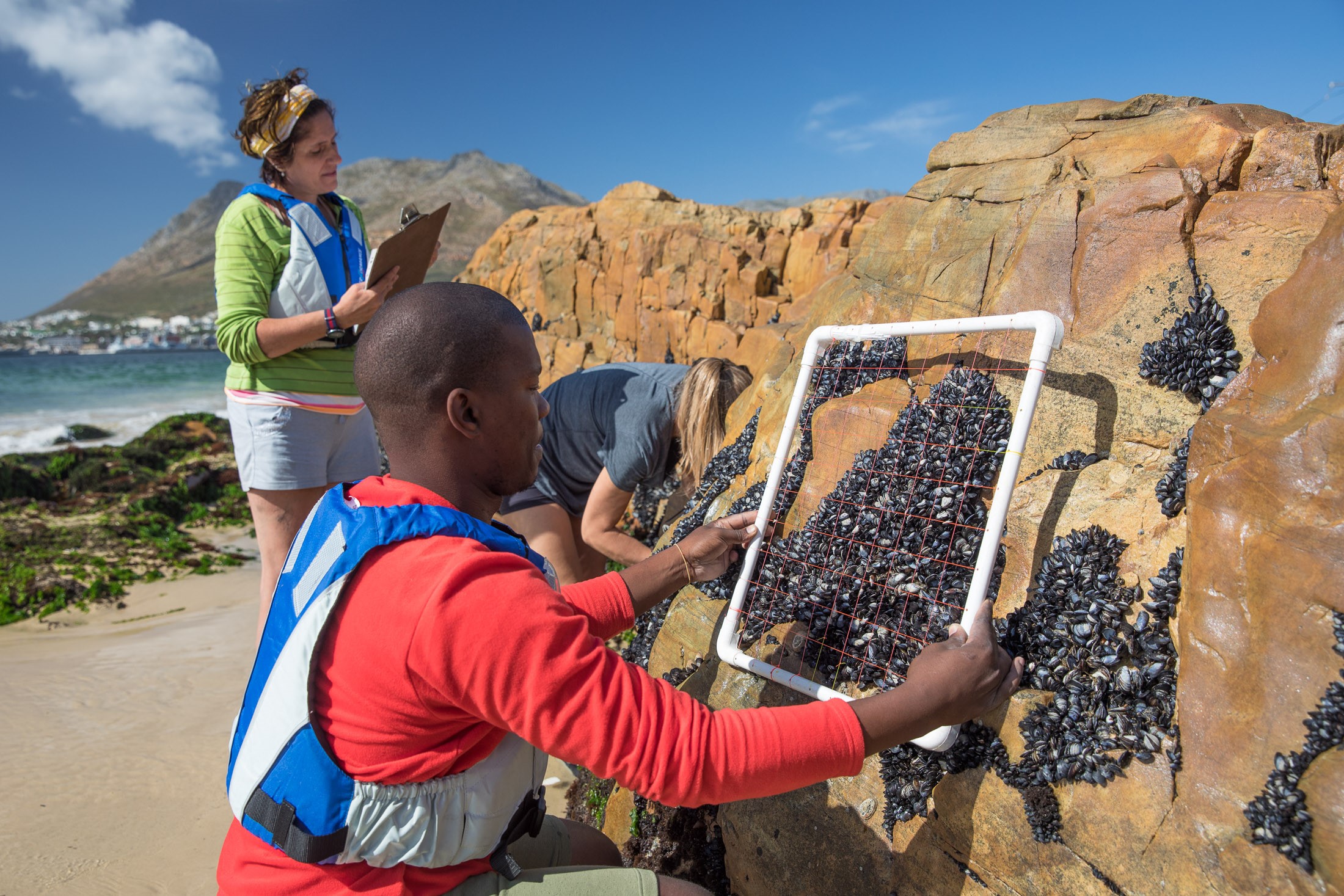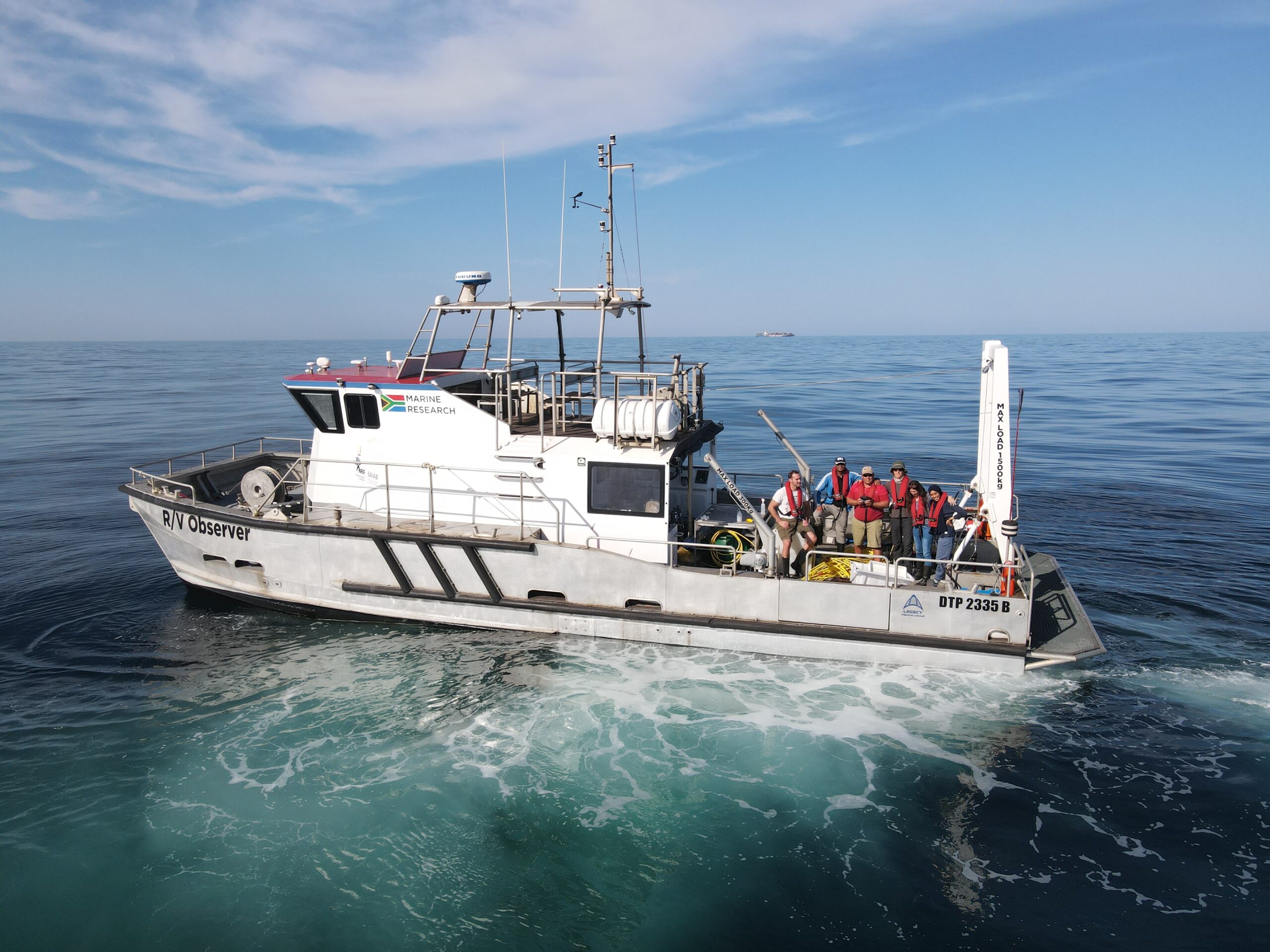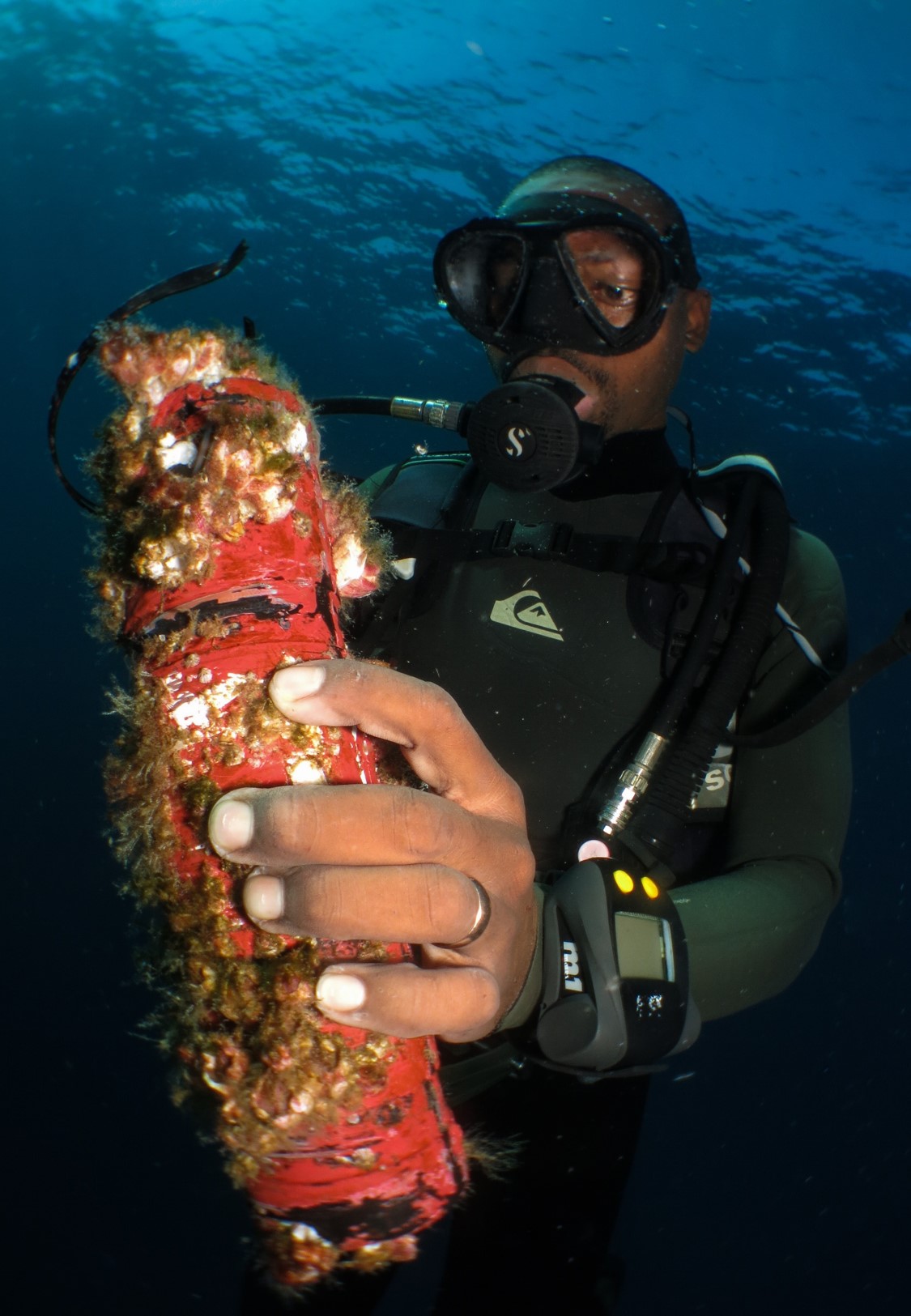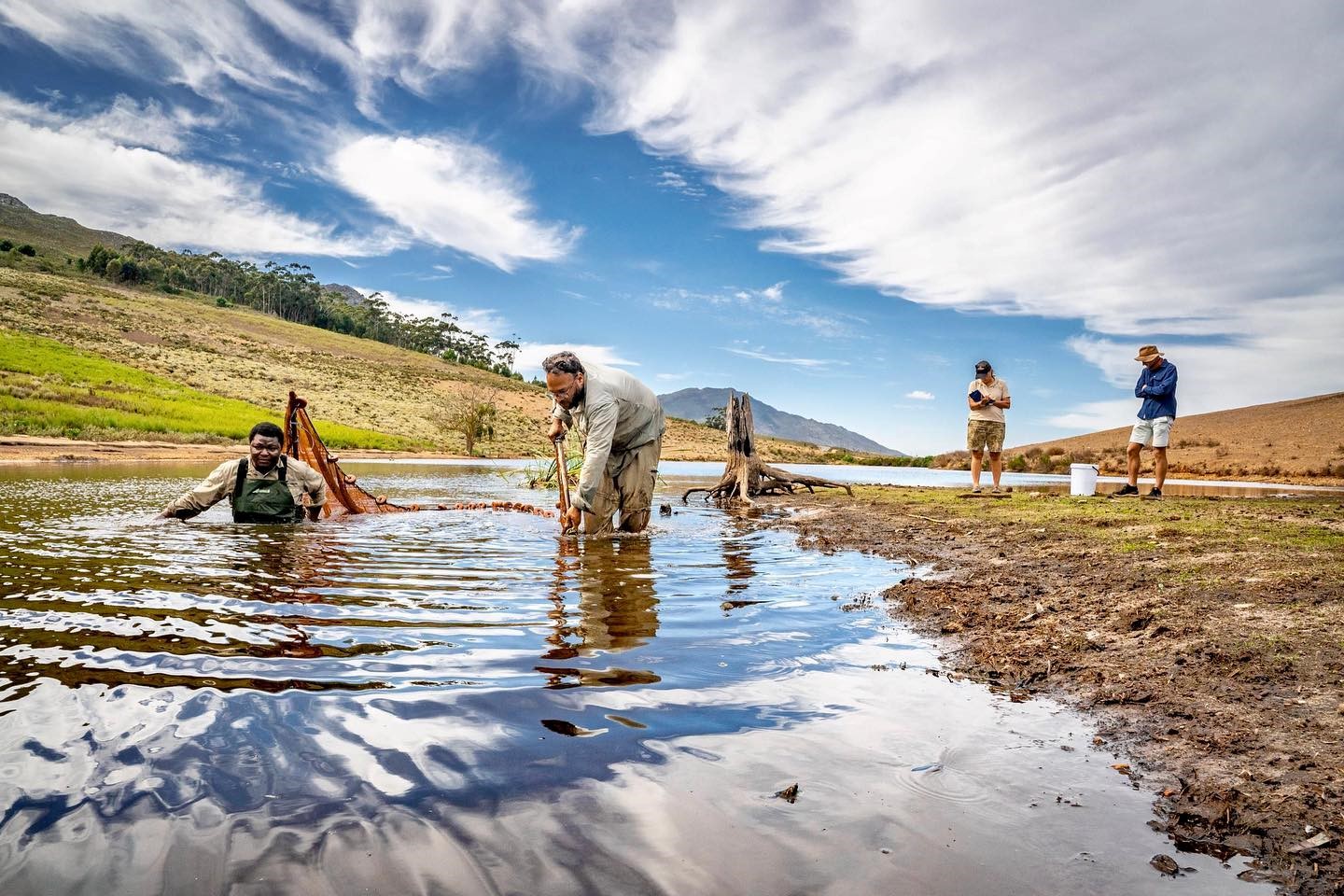 Spectrum

of

Aquatic

Environments
SAIAB's research focuses on the full spectrum of aquatic environments: from marine offshore to continental freshwater catchments. Research covers ecology and conservation biology that links biodiversity at molecular and organism levels with the environment, and with genetic and species diversity.
To improve the quality of life of all South Africans by advancing aquatic research, science, technology and innovation. SAIAB's mandate for the next decade is to provide a transformed, national, institutional platform to develop human skills and capacity to conduct and promote world-class research on the biodiversity of South African aquatic ecosystems.