We

are

an

Internationally

Recognised

Centre

for

the

Study

of

Aquatic

Biodiversity
As a National Facility of the NRF, SAIAB serves as a major scientific resource for knowledge and understanding the biodiversity and functioning of globally significant aquatic ecosystems. Learn more about us.
The African Coecanth Ecosystem Programme (ACEP) is a research platform which provides access to research infrastructure (ship time, coastal craft, remote operated vehicles etc...)
The Acoustic Tracking Array Platform provides a backbone of acoustic telemetry hardware to facilitate the large-scale, long-term monitoring of acoustically-tagged marine animals.
The Remote Imagery Platform offers scientists the ability to conduct ecological research on benthic biota across the continental shelf of South Africa, from the shallow subtidal to depths of 250m.
Geophysics Mapping Platform uses a Teledyne Reson SeaBat 8101 multibeam echosounder which uses sound to map the seafloor.
The Aquatic Ecophysiology Research Platform provides researchers with the tools to determine the effect of global climate change on the relationship between living organisms and their surrounding environment.
SAIAB is the custodian of the National Fish Collection of South Africa. The size of the collection consists of approximately 122 466 lots of fish specimens (containing at least 1 012 552 individual fish specimens). This includes 2 444 types, 436 families, 2 250 genera, 5 987 species, and over 60 000 associated tissues samples from southern Africa and surrounding oceans, and elsewhere in the world.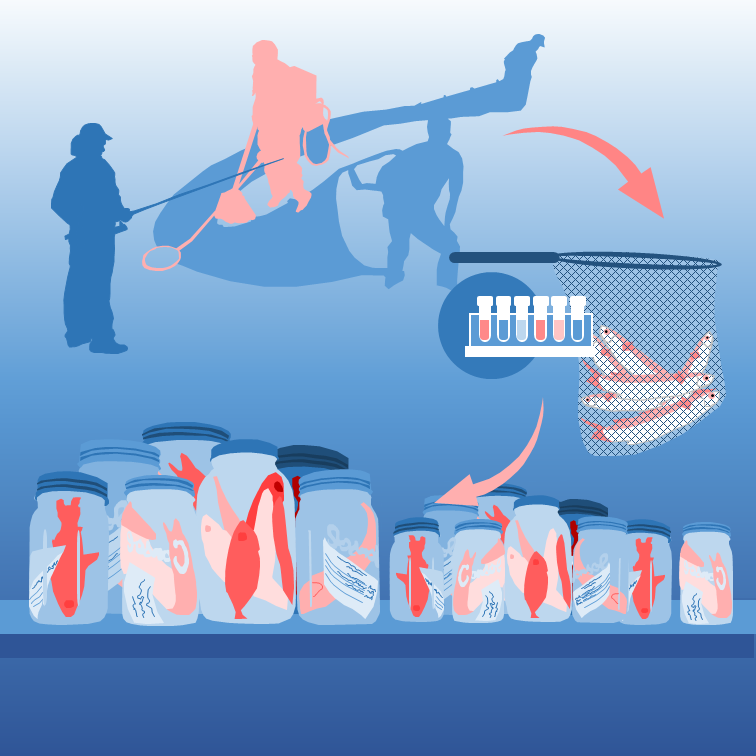 SAIAB's specialised labs provide the necessary research infrastructure and workspace for researchers conducting molecular biological studies in the field of aquatic research.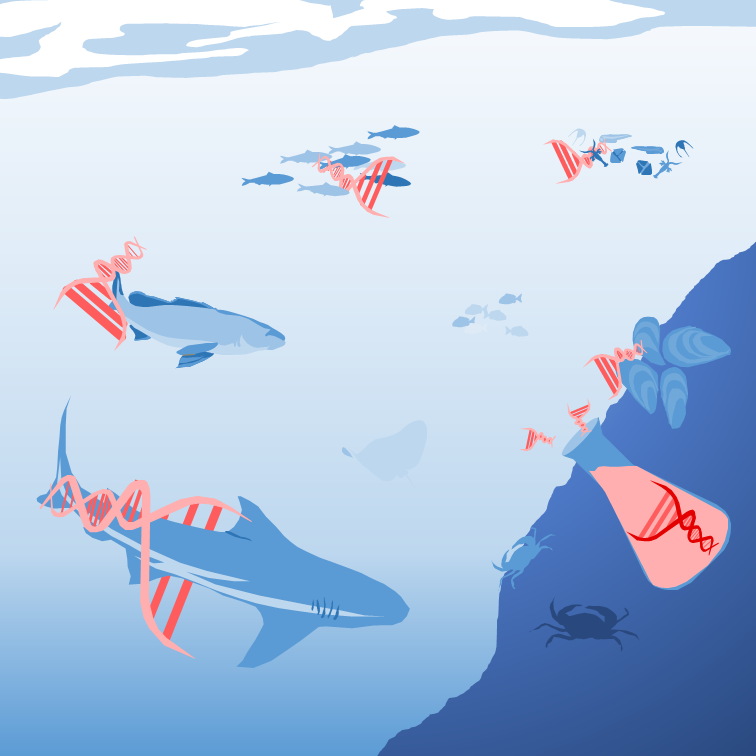 The platform is equipped with laboratory equipment for capabilities that extend from DNA extraction through to Sanger Sequencing as well as Next-Generation Sequencing. In addition, staff provide technical support to users of the platform. The training provided by the platform manager allows those with little or no practical experience to gain the skills needed to obtain their qualifications or to pursue a career in molecular work. The platform offers dedicated workstations for 18 users.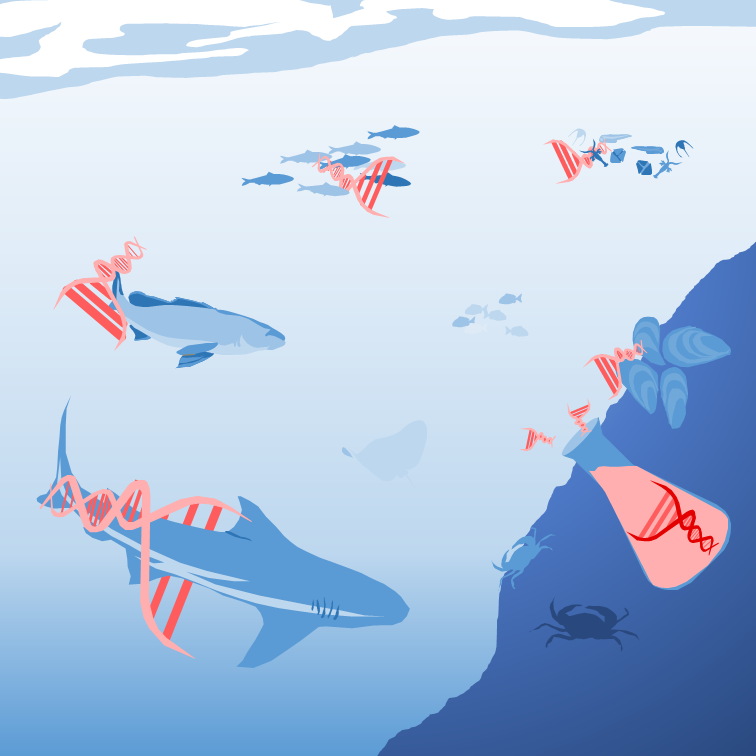 Contributing to research and teaching in aquatic biodiversity through our heritage literature collections and a global web of data. The Margaret Smith Library is named in honour of the first Director of the JLB Smith Institute of Ichthyology.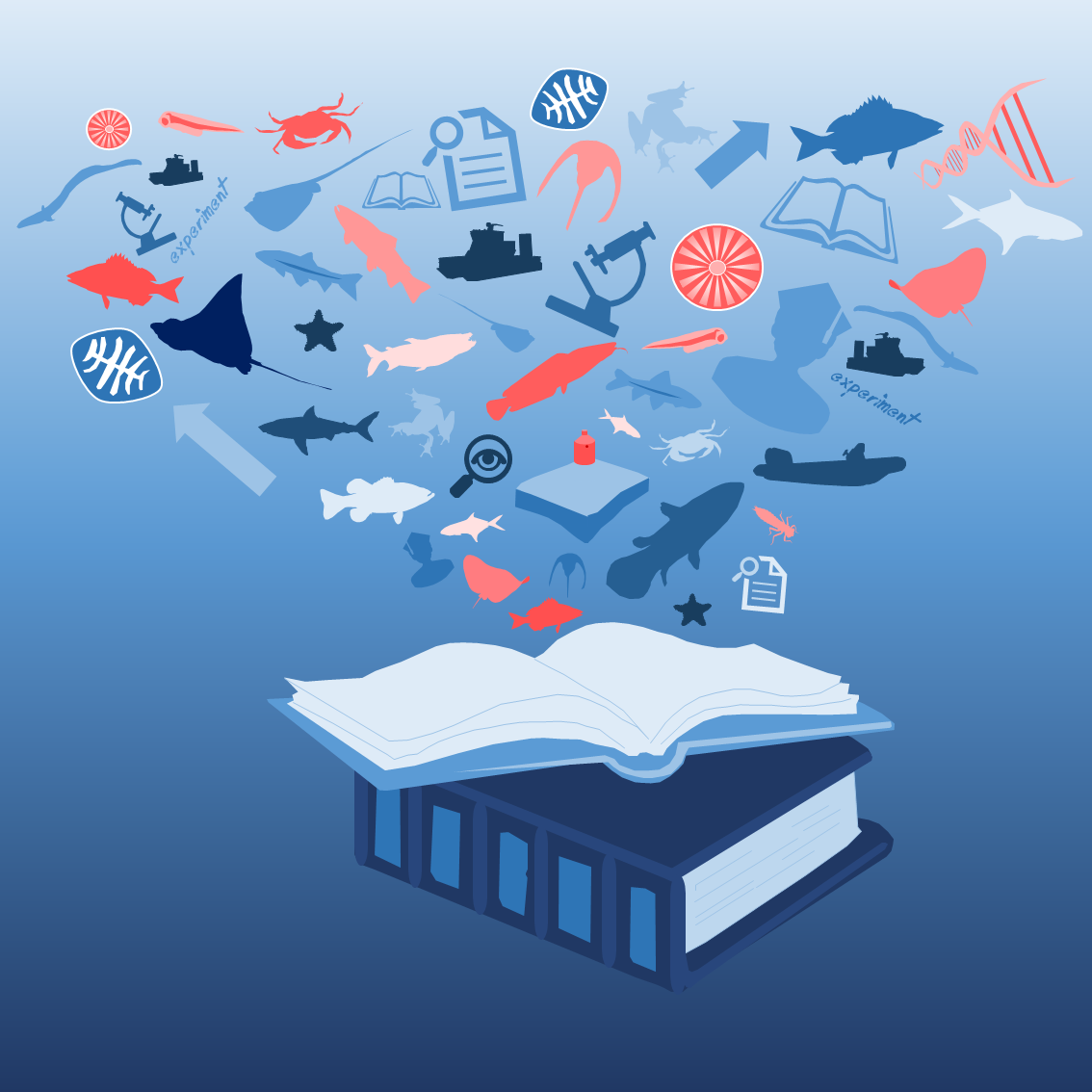 Follow

us

on

social

media

to

get

the

latest

news

on

aquatic

biodiversity