REFRESH: A new biodiversity project to fill knowledge gaps in South Africa's freshwater systems
Gaps in information on biodiversity data for South African rivers and wetland associated freshwater species, will hopefully be plugged thanks to a new river project.
Known as the REFRESH project, it will be managed by the NRF–South African Institute for Aquatic Biodiversity (NRF-SAIAB) in collaboration with the South African National Biodiversity Institute (SANBI).
It will be led by SAIAB's Senior Scientist, Dr Albert Chakona and SANBI's Red List scientist, Ms Dewidine van der Colff. More than 40 co-investigators and collaborators will be contributing to the project that will run to 2024 as part of the Foundational Biodiversity Information Programme (FBIP).
Under the spotlight will be a select group of South African aquatic species which includes freshwater fishes, mollusca, large branchiopoda, freshwater crabs, freshwater fish parasites, amphibians and odonata species. READ MORE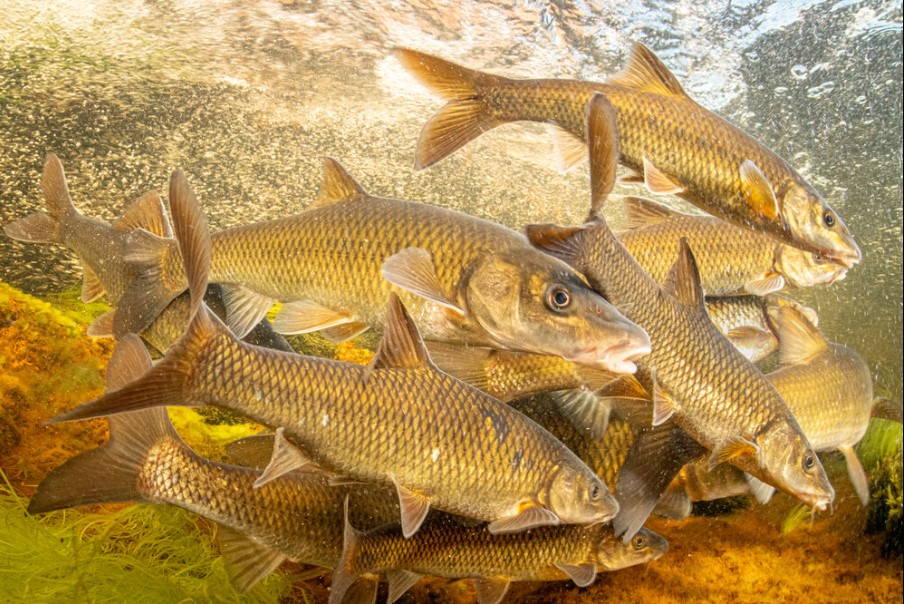 A REFRESHing journey to update knowledge on aquatic parasite species in South Africa
Authors: Marliese Truter, Anja Erasmus, Kerry Malherbe, Nico J SmitWater Research Group (WRG) Aquatic biodiversity of South Africa.
Did you know that South Africa is a megadiverse country that hosts a range of exceptionally diverse and endemic organisms? Despite having this diverse and unique biodiversity, the most recent National Biodiversity Assessment (NBA) concluded that South Africa's freshwater ecosystems are in a poor ecological condition compared to other ecosystems, and that South Africa's freshwater biodiversity is at a higher risk of extinction compared to its terrestrial or marine counterparts. READ MORE