The Southern African Society of Aquatic Scientists (SASAqS) hosted its highly anticipated annual conference from 25 to 29 June 2023. This year's event, held under the theme 'Managing Aquatic Ecosystems in an Age of Climate Uncertainty', brought together researchers, scientists and industry professionals to discuss and address critical challenges facing aquatic ecosystems in the face of climate change.
As a leading aquatic research institute, the NRF–South African Institute for Aquatic Biodiversity (NRF-SAIAB) showcased its expertise and ground-breaking research during the SASAqS conference. The institute's participation was marked by a series of engaging oral and poster presentations, which profiled the Institute's contributions towards understanding and mitigating the impacts of climate change on aquatic ecosystems.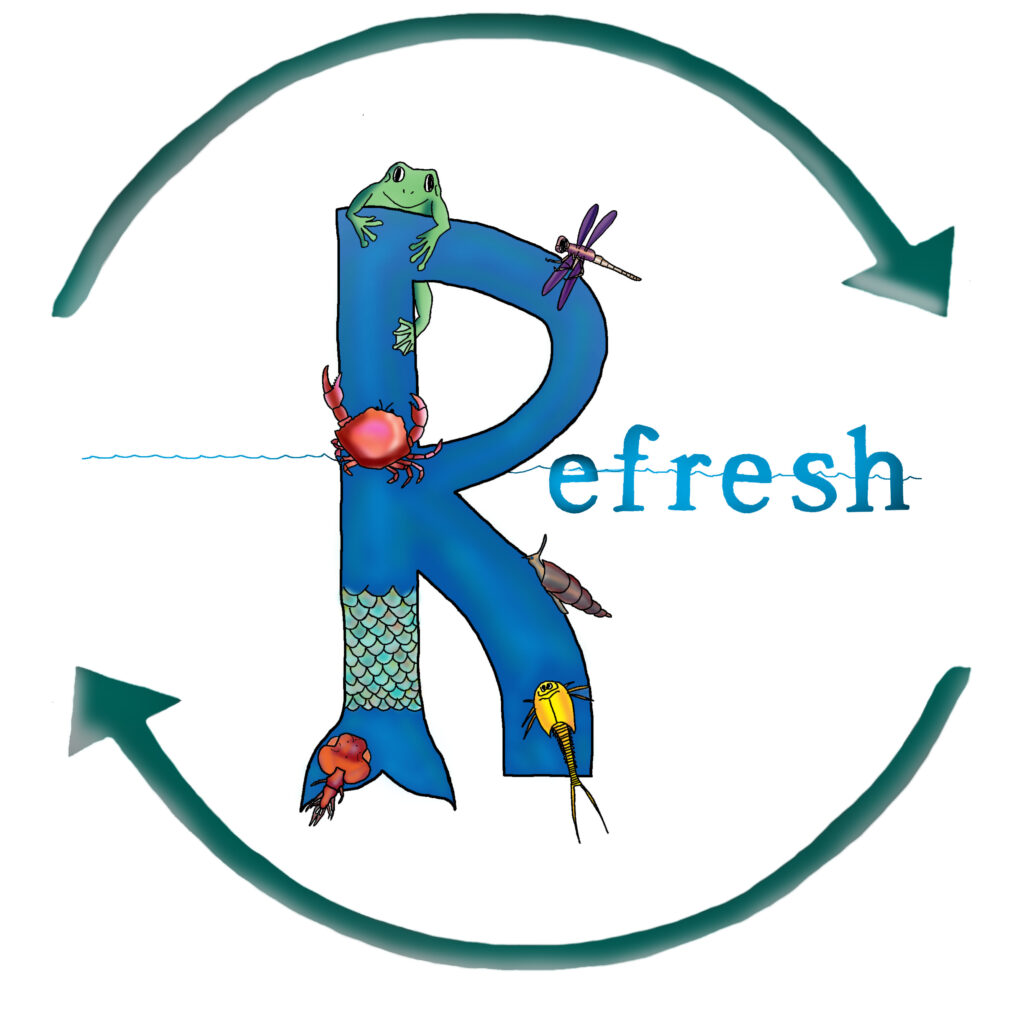 Holistic Approaches to Aquatic Biodiversity Research
NRF-SAIAB's dedication to collaborative research was also evident through the numerous partnerships it showcased at the conference. NRF-SAIAB highlighted its collaborative efforts with universities, research centres and governmental bodies, emphasising the importance of multi-stakeholder engagement in addressing climate uncertainty. Through these partnerships, the Institute has been able to leverage diverse expertise and resources, fostering a holistic approach to research and management in the aquatic sciences.
One of the holistic approaches undertaken by NRF-SAIAB is a collaboration with the North West University's Water Research Group, allowing for the Institute's expansion into research on parasitic species in aquatic systems, particularly in freshwater environments.
Dr Marlise Truter, SAIAB PDP Post-Doctoral Research Fellow presented about the importance of studying and conserving parasitic species, specifically those found in freshwater fish in South Africa. Her research which forms part of the REFRESH Project, aims to understand the diversity and communities of parasites in freshwater fish species, which will help in managing and protecting their populations.
Dr Tuter said that, "Many freshwater fish species in South Africa are threatened, and there is limited information about the parasites they host". Thus, this project intends to fill this knowledge gap by studying the parasites in six specific National Freshwater Ecosystem Priority Areas, by identifying and assessing the different parasitic species and their impact on the fish populations.
Dr Truter is confident that, "Ultimately, the findings may contribute to the conservation of fish species and the ecosystems they inhabit."
The Extinction of Freshwater Fishes
With large sections of the southern African landscape increasingly becoming transformed, there are concerns that a significant proportion of freshwater fishes may be pushed to extinction, and most of them will potentially disappear before they are even scientifically documented.
The REFRESH Project Principal Investigator, Dr Albert Chakona presented on how his research group and collaborators are using DNA barcoding of types and topotypes to advance biodiscovery and taxonomy of southern Africa's freshwater fish fauna. According to Dr Chakona, the DNA barcoding method is accelerating species discovery and helping to identify priorities for taxonomic research and conservation actions. "Results from previous and ongoing studies have revealed several overlooked candidate species", he said.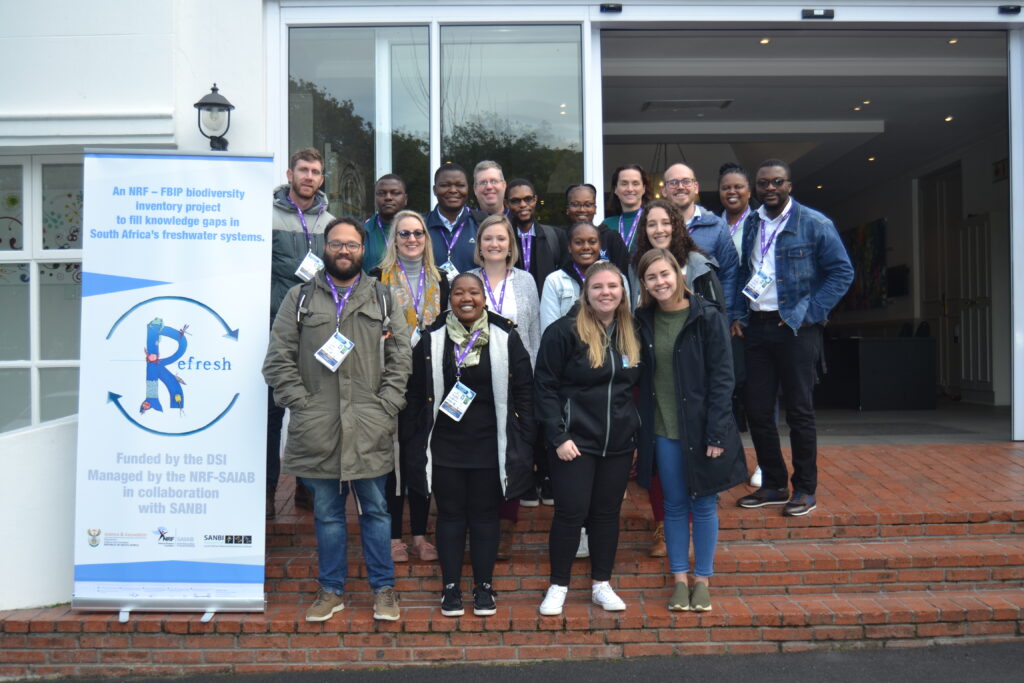 Furthering NRF-SAIAB's Mission
The SASAqS conference served as a significant platform for NRF-SAIAB to further its mission to improve the quality of life of all South Africans by advancing aquatic research and promoting world-class research on the biodiversity of South African aquatic ecosystems. NRF-SAIAB researchers and collaborators continue to show unwavering dedication to scientific excellence and the pursuit of sustainable aquatic ecosystems.