The Mail & Guardian celebrated the 18th edition of its flagship Greening The Future event with emphasis on the significance of this year's alignment of the 27th session of the Conference of the Parties — COP 27 Global Summit. This year's focus was on making strides in climate resilience and shifting from fossil fuel-based energy to cleaner energy.
Greening the Future is an annual environmental awards event in South Africa that recognises 40 winners in 9 environmental and sustainability categories.
SAIAB's Postdoctoral Fellow, Dr Fortunate Mafeta Phaka received the Mail & Guardian award under the category 'Preservation of Natural Habitats'. The members of this select group are committed to protecting communities and natural habitats, mobilising finances and are collaborating across sectors to protect the environment and overcome the challenges of the climate crisis.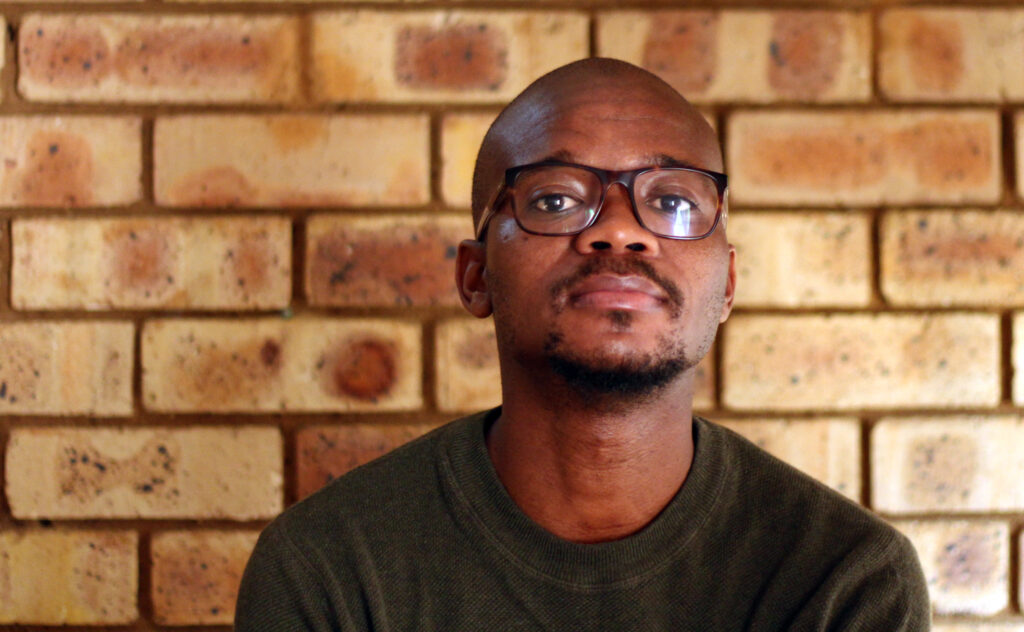 Phaka is an environmental scientist and wildlife TV producer striving to introduce more harmony into the relationship between culture and biodiversity in South Africa. As a Postdoctoral Fellow, Phaka specialises in herpetology (the study of amphibians and reptiles) at the South African Institute of Aquatic Biodiversity. His efforts here are directed at demonstrating the conservation potential of South Africa's cultural practices, and how we can all work together to protect the biodiversity on which we rely. Read more about Dr Phaka: https://greenfuture.mg.co.za/dr-fortunate-mafeta-phaka-2022/
The award winners were celebrated at an engaging virtual event on 2 December 2022, followed by a print supplement, to be published later in December 2022.
Greening the Future was launched by the Mail & Guardian in 1998 and has been an annual celebration of environmental and sustainability trailblazers and heroes ever since.
Watch the recording from the live event: https://event.webinarjam.com/replay/782/4v631ax34i72ztg3ob4rxr